June 16-18 -2023 Manchester Tour!
Your Domina will be in Manchester UK wrestling, Dominating and making sure all those in the north are behaving in the most appropriate ways.  
Visit my Contact page to book in and inquire as to how you can serve me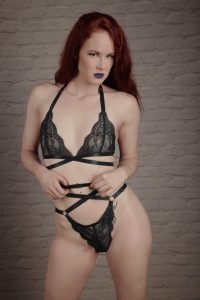 —————————————
New Professional Mistresses Link.

Your Domina has decided to update Her profile on Professional Mistresses.
If you so desire, check it out here
————————————
June 7th – 9th 2019 BRISTOL UK.
I am heading down to the Westcountry for a little tour.  I am available for sessions, clips, meetings and more.  Contact me for more details.
———————————–
21st – 28th MAY 2019 – MUNICH, GERMANY.
Your Domina will be in the south German City of Munich for BOUNDCON.  I will be available for sessions and clips.  With me are a copious amount of professional Dominatrix and Masters who I delight in working with.
Contact me for bookings, or further details.
————————————–
FEBRUARY 25th – 28th 2018 IBIZA
Your Domina will be gracing the isle of Ibiza to visit Miss Leya. We haven't seen eachother in a long time so our gathering means that you can submit beneath us both, in session and by custom clip order.
We have worked together together, pushing men to their knees and women under our beautiful feet.
Book a session with us both. If you can't, we can deliver many a custom clip to fulfill your fantasy of having both of us before you. We cater for alsorts, so send Me a request.
____________________
JANUARY 30TH 2018, HIGH WYCOMBE UK
Experience a day like no other. Domina Araneae will be in the dungeon with the Beautiful and delectable Goddess Sophia punishing and pleasuring your senses.
Use the contact page to request for more details and to inquire on sessions. We are available for many many session types, so find out!